If you want the truth, having your weddings in Marrakech is not enchanting and you don't have access to the most beautiful villas for reasonable prices. Outside ceremonies look like nothing. It's more rainy than in the north of Wales. Evenings are cold and so short and lights are pale, your Marrakech weddings  will be forever the worst days of your lives !!!!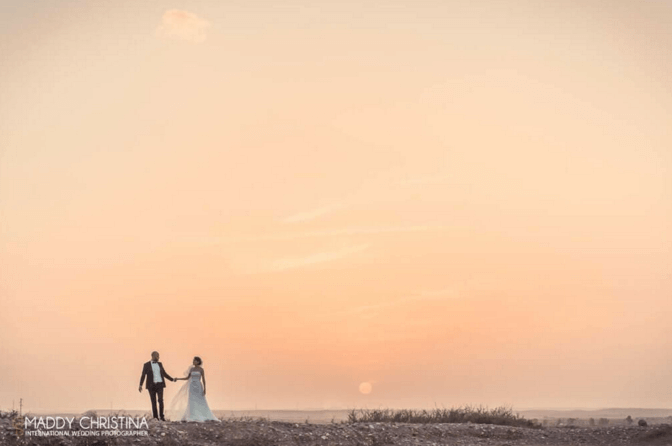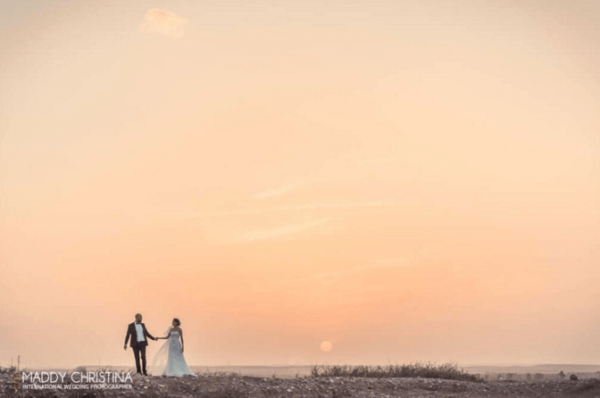 Weddings in Marrakech : TOP 5 not to do that :
So ordinary… After your wedding marrakech  dinner you take the risk to fall with your friends in a 25 meters lantern lighted pool. And see thousands of eye-irritating stars in the sky. In Norfolk, no problem. You don't risk anything with a pool and no stars guaranteed !
Such sad non-religious ceremonies
A terrible atmosphere and no emotion during the ceremony. You hear all your closest relatives and friends reading a text, saying few words, or why not singing a song under centennial olive trees. Also, ceremonies can be lead by an officiant. So embarrassing, you could be in better situation in Las Vegas with 2 Elvis doubles as witnesses !
Ordinary decoration, charmless…
So common to have thousands of candles, of roses and palmtrees and olive trees, you may probably regret Uncle George offer to have your wedding at the Blackpool community center ! Definitely, weddings in Marrakech are a damned bad idea !
Watching a 180° view on the Atlas Mountains with a champagne coupe in your hand while you know you could have a 360° view on an inside banquet hall of a hotel instead ?!!!
Wedding dinners and wedding parties as usual
First of all having your dinner outside near a beautiful pool with no roof but stars, made by local talented chefs or international chefs. Fine wines to come with, followed by an unforgettable party with all your best friends and relatives. The bad new ? As the wedding is abroad, you had a good reason not to invite such nice and important people to share this moment. Such as your banker, your boring neighbour, your lawyer, your bad educated cousin, your dentist, etc… The other bad new ? It's not one afternoon and one night you will have to spend with people you love and who love you, but 2, 3, 4 or more whole days ! Finally, last bad new : these souvenirs will stay in your heart and in your mind forever as the best of your lives. Even if England wins a new World Cup !